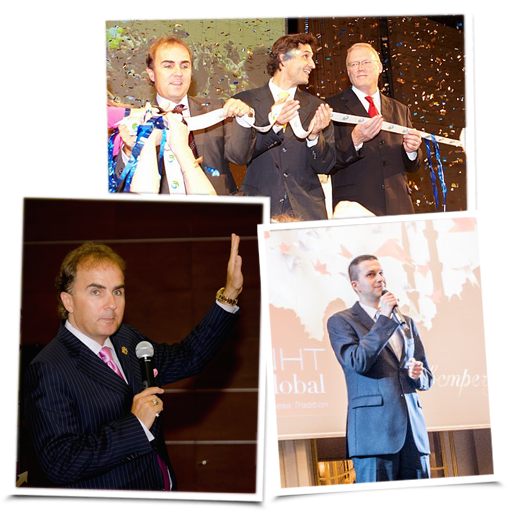 Who we are?
We are a group of top leaders who introduced this business model in Europe. We are independent distributors of US-based network marketing company. This company started in 2001 and since that time has expanded to over 40 countries worldwide.
Simple but powerful marketing plan makes it possible to spend more time with your family, work in your hours and have your life under control.
Our wellness and anti-aging high-quality products with immediate impact help anyone to live a healthy and active lifestyle and attracts new customers or team members.