Kontaktování a pozvání v síťovém marketingu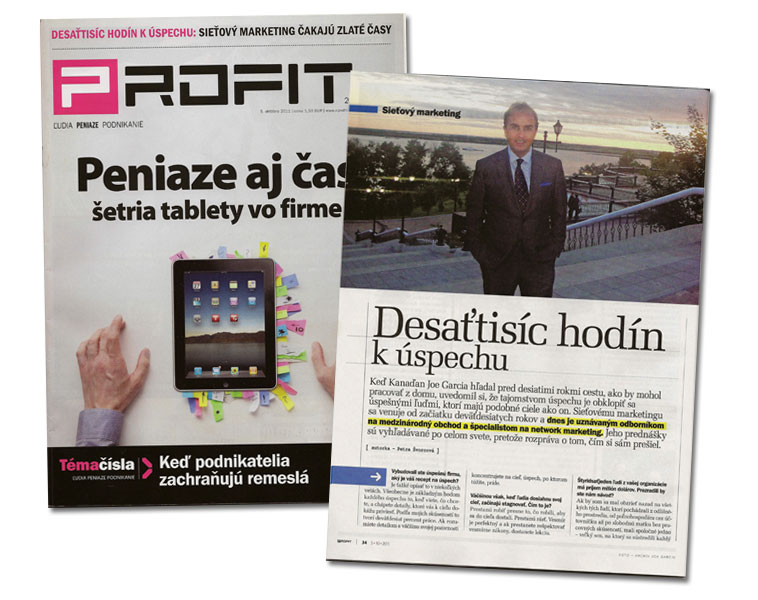 Pokud neumíte správně kontaktovat, a pozvat lidi na prezentaci budete zažívat hodně odmítnutí a frustrace. V tomto webináři se dozvíte jak správně kontaktovat a pozvat vaše potenciální zákazníky nebo obchodní partnery, aby si prohlédli vaši obchodní příležitost. Dozvíte se jak získat víc zákazníků, zvětšit své zisky a jak začít spolupracovat s lidmi kteří vám opravdu mohou pomoci váš byznys posunout na vyšší úroveň.
Joe Garcia je celostvětově jedním z nejůspěšnějších lidí v síťovém marketingu. Společně s jeho partnerem Dannem Catto vybudoval síť více než 800 000 distributorů po celém světě. Píše se o něm v mnoha časopisech a knihách. Naposledy byli oba uvedeni v knize "The Greatest Networkers of The World" po boku takových jmen jako Randy Gage a další. Osobně pomohl 42 lidem stát se milionáři a 11 z nich vyděláva přes 100 000 dolarů týdně! V posledních měsících se o něm a jeho úspěších mluví stále častěji i v Čechách a na Slovensku kde měl minulý rok přednášku. V tomto webináři se dozvíte některá z jeho tajemství úspěchu.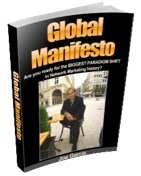 Registrací na webinář také dostanete ZDARMA jedinečný návod na úspěch v pdf.
Pro stažení návodu na úspěch a shlédnutí webináře vyplňte své ůdaje:
Telefon a skype jsou nepovinné údaje